Offers
Successful language learners have found ways to make language learning fun and natural. It is a way of improving yourself, understanding others better, and a window to communicate with the rest of the world. We want to take natural and enjoyable learning and support it with technology. We don't replace but reinforce the human element of learning in a new way.
Lingophant Memberships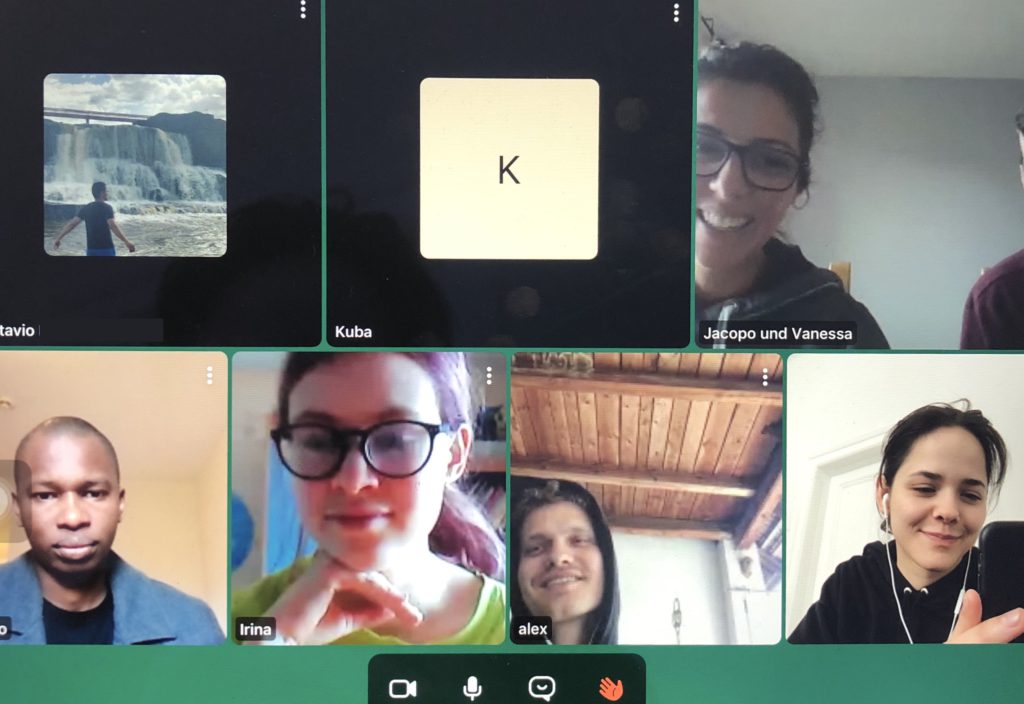 Contact with native speakers is motivating and rewarding. Our free weekly Lingo Session is where we meet and learn languages together online. In two sessions à 45 minutes people learn together.
For those who want more reliable progress, we also offer paid memberships. These include language specific sessions, guides and materials, discounts on courses, and even lessons with private teachers.
🇧🇷 NEW: Portuguese Introduction (70% off!)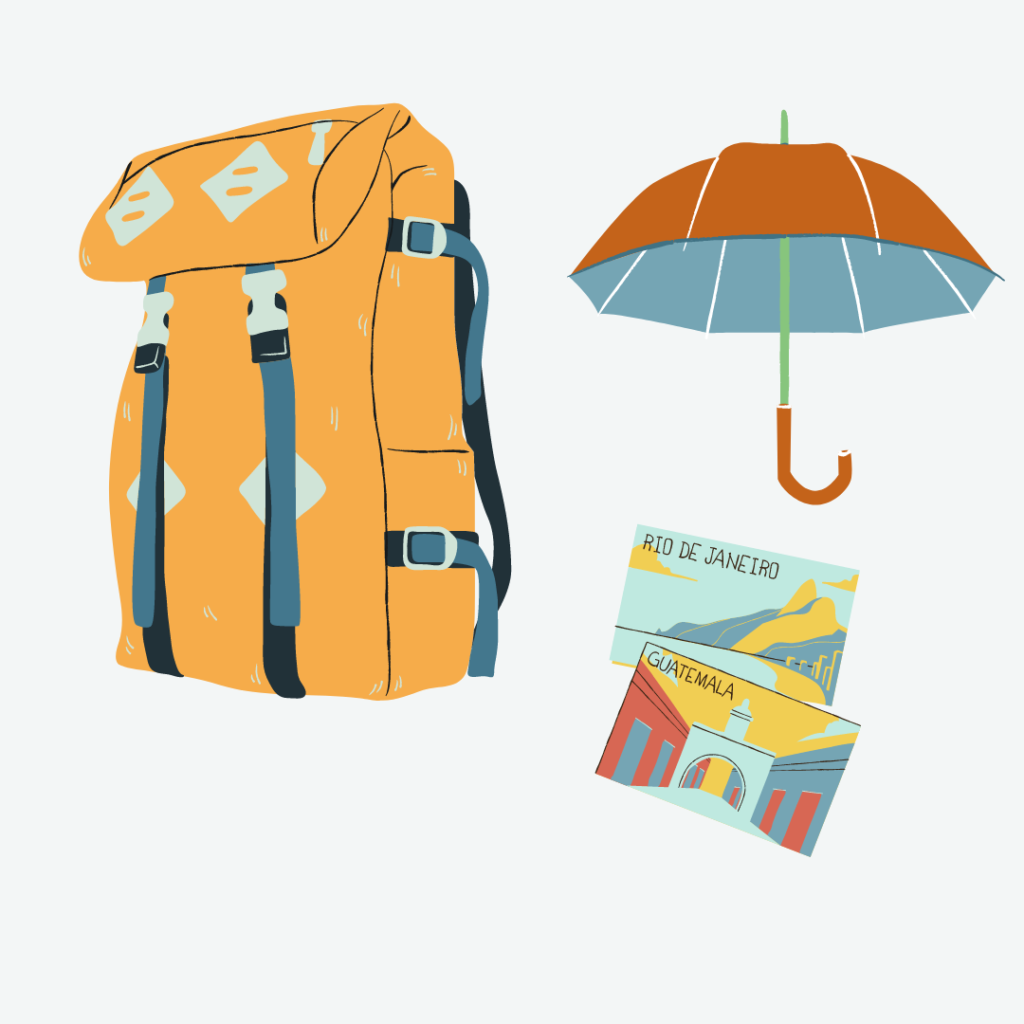 Ever thought of traveling to Brazil? Learning Portuguese isn't that hard! In this course, Vitor gives you a solid introduction to the language. The way he would've like to learn his own languages.
10 email lessons will guide you with videos for listening practice, basic grammar and cultural insights. And you'll remember many useful phrases with Lingophant. And there's even two conversation sessions included.
Email courses that give structure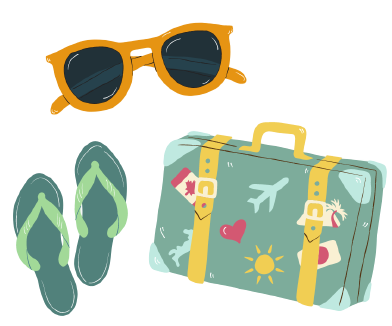 Through simple emails you get structure and assignments during one month, no need to navigate through an app. Activities may contain listening, assignments, conversations, supported with new phrases. Those you should practice though.