Lingophant Language Challenges
Want to learn a language on the side with a smart structure? Our language challenges combine the most effective methods to learn a language. Start your personal journey today.
Four methods at the core: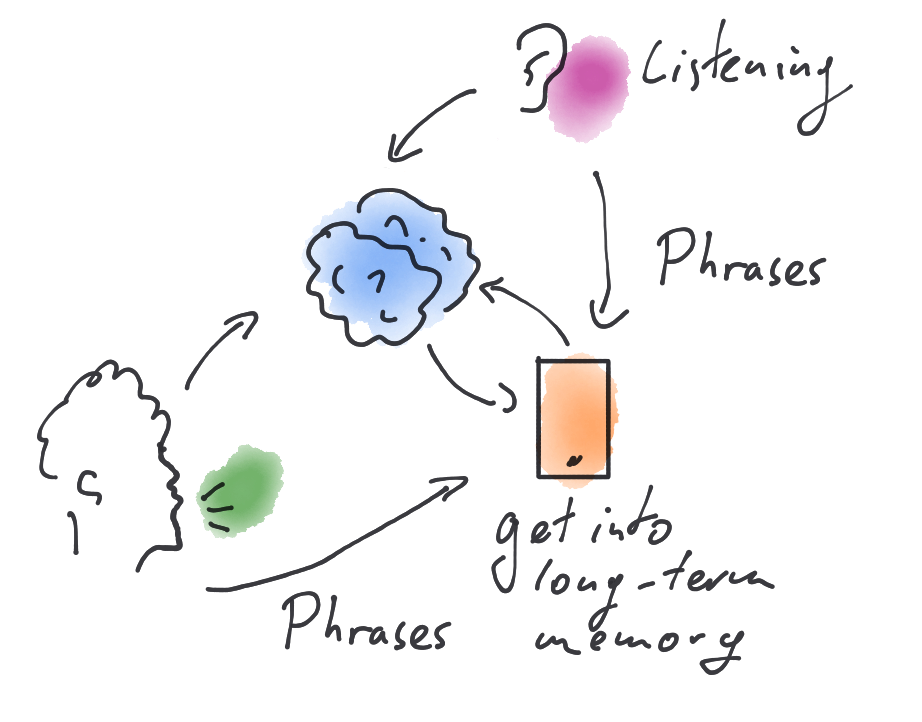 Our 1-month challenges offer a structure through ten step-by-step emails. Each email consists of one activity, coming from our four learning methods:
Listening. Getting used to the sounds and exposing yourself to massive amounts of the language.
Speaking. Build a collection of sentences and words, based on what you need during conversations.
Exploring the language. Learn script, pronunciation, grammar, etc. with our knowledge base of useful resources.
Reviewing effectively. Use a mobile Spaced Repetition System to get what you learned reliably into your long-term memory.
With these methods, you will learn faster and smarter than almost any other person. Those people who speak 5+ languages have learned to work with these methods through years of trial and error. We now present them to you in a simple and aligned step-by-step process.

Join a challenge of 10 activities in a month. The activities train listening and speaking skills, and over the month you'll build a personal vocabulary of around 100-250 phrases using Lingophant.
Our language challenges work for any language but they are not for everyone. Whenever you are learning, it will be at the peak of your ability. You're applying proven learning methods and practice on an app to get phrases into your long-term memory.

In theoretical terms, we base our learning model on Comprehensible Input and a self-directed approach for languages. That means that instead of teaching you a language, we help you acquire the language by yourself.
Try out a monthly challenge now, and feel your brain working on a completely new level.
Current language challenges we offer:
Complete Beginner Challenge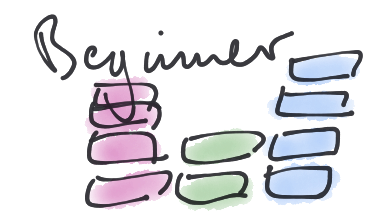 This challenge takes one month and is for people who just started a language. They need to learn the script and / or the pronunciation of the language. The focus is on getting the basics right. You'll already have your first two conversations and build a useful vocabulary for them.
Each email consists of one activity and clear instructions. Four emails are about exploring the language's script and pronunciation, four emails about listening, and two emails for your first conversations.
You also get access to our knowledge base with resources for any language.
🃏 100-250 phrases
🔭 4 Explorations of the language
🎧 4 Listening challenges
🗣 2 Conversations
In order to sign up, you'll need a Lite or Full membership.
Next up is our main challenge, which you can repeat every month:
Beginner to Intermediate Challenge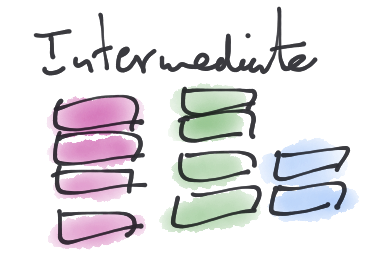 Once you know the pronunciation and script, you can continue with our standard challenge. Now the focus is on listening and speaking. You dramatically increase your listening comprehension through listening to native speakers, while building a conversational vocabulary through four conversations.
Also here, you'll receive 10 emails over a month, each with one specific activity. The activities are mainly focused on listening and speaking. You'll build a highly effective learning routine, through which you can steadily improve a language without much pain or sacrifice.
🃏 150-250 phrases
🎧 4 Listening challenges
🗣 4 Conversations
🔭 2 Explorations of the language
In order to sign up, you'll need a Lite or Full membership.
Where does this go? When will I be fluent?
We created these language challenges because it's often hard to know where to start. The activities in each challenge are balanced towards the most important skills, and you can open the email and immediately start working.
It is certain that you acquire a certain amount of useful phrases, because the Lingophant App makes them go to your long-term memory in the most efficient way possible. It is rote memorization, but done in a way that it is challenging and effective.
The exact number of phrases you've learned can be seen on your app. Expect to learn around 150-250 new phrases per challenge. That means you'll have around 1000 phrases in half a year, and that is a whole lot.
Become involved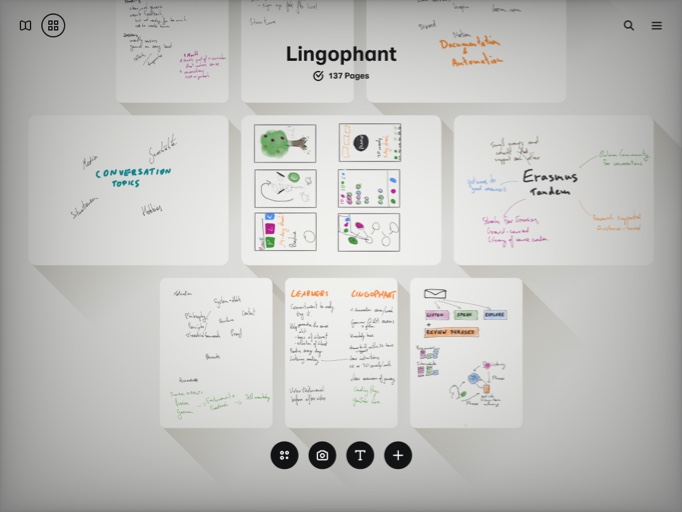 If you want to learn more, but not yet commit to our 1-month language challenge, you can also sign up to our YouTube live, or sign up for our free 5-day email course from www.lingophant.com .