Become conversational
Quality language courses supported with a mobile app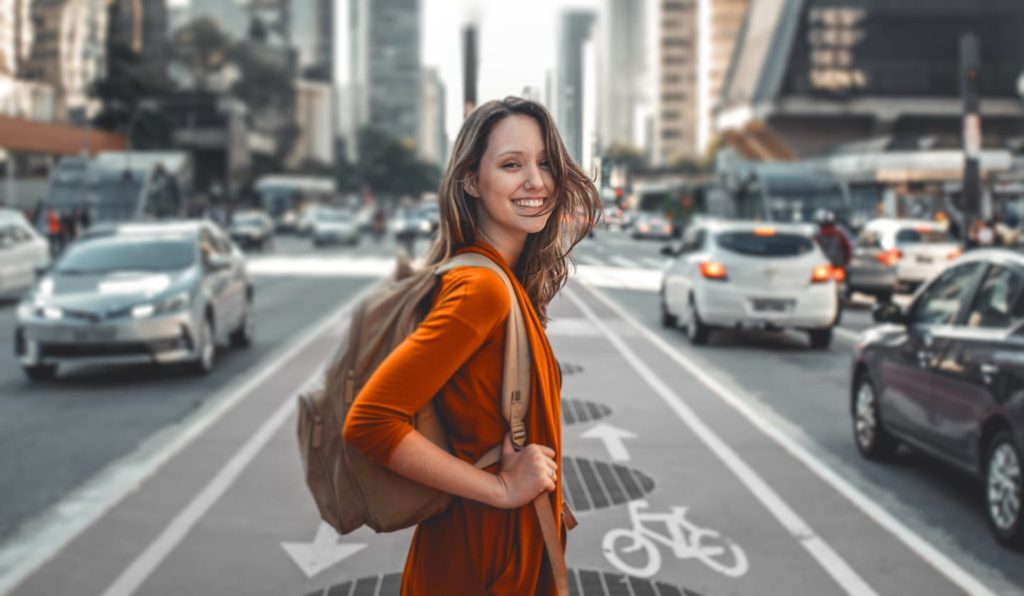 For new ways …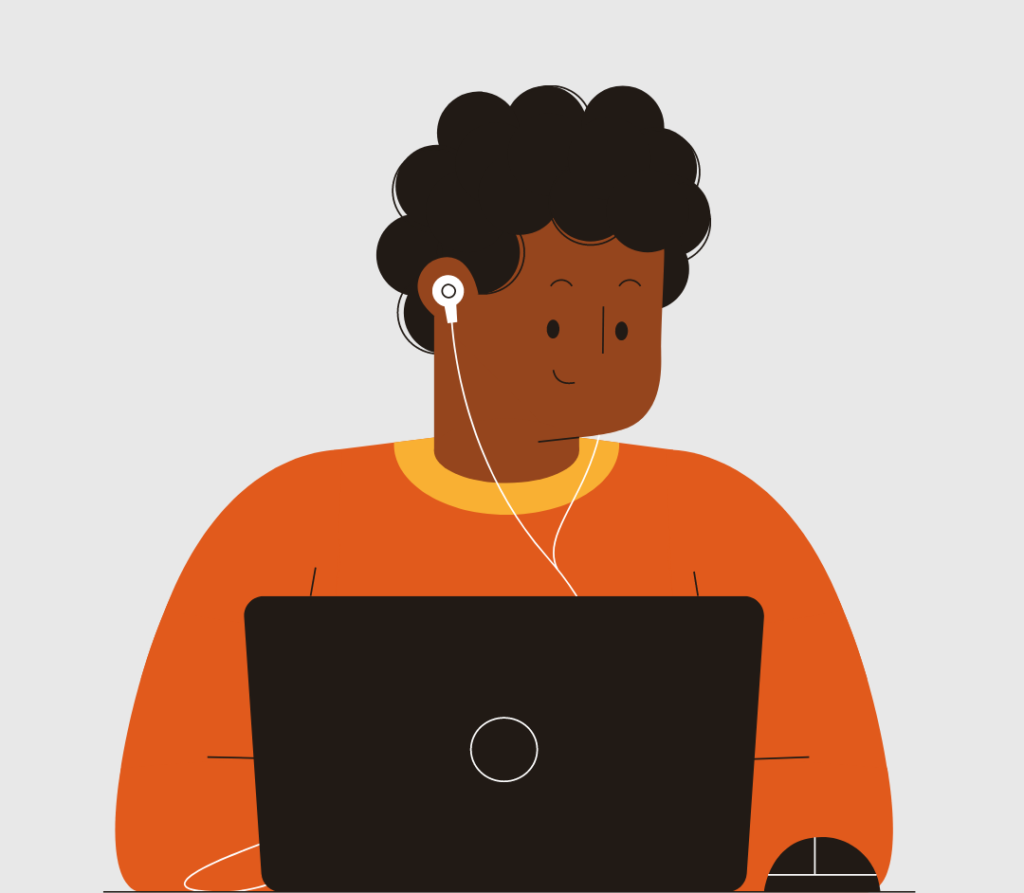 to teach a language.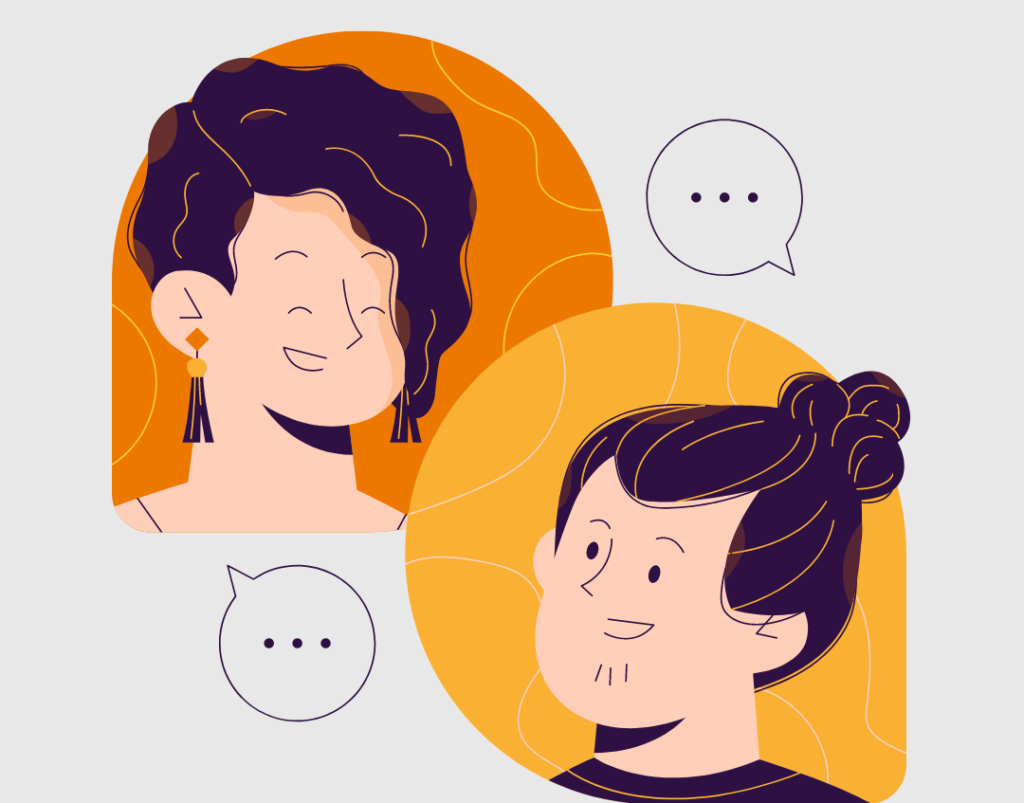 to learn a language by yourself.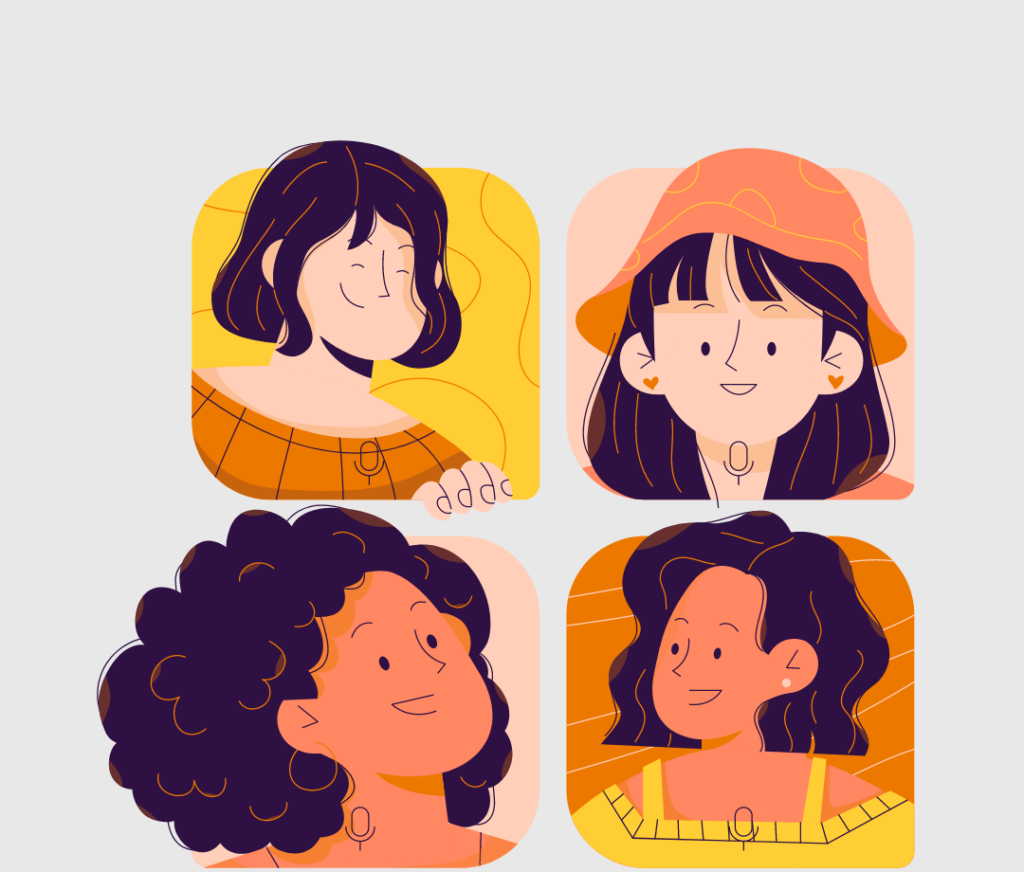 to create courses.
We have an app and we create quality language courses.
It is designed for effectiveness and efficiency, trying to minimize instead of maximize time spent on the app.
Highly personalised learning is possible because teachers can record vocabulary just for you.
You can sign up for language courses we have created together with experienced learners and teachers.
We do multi-media courses, combining videos, private lessons, and phrases for practicing.
We use technology in a meaningful way, to support natural learning for humans.
Check our courses
Georgian, German, Spanish, or a generic course that accompanies you for learning any language.
Learn more about the app
It's a rather simple tool to share flashcards and practice them efficiently. It comes empty and you add phrases to it yourself.
About us
Find out more about who we are and why we create these courses. We're based in Vienna but operating and collaborating worldwide.