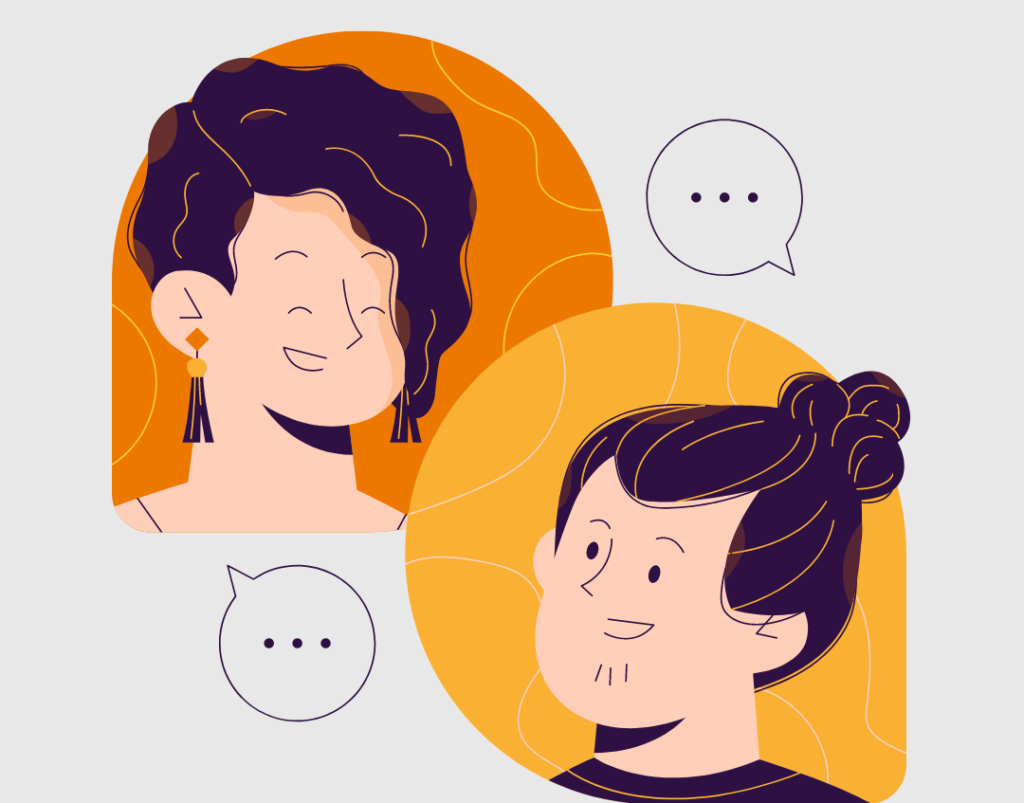 Get instant audio transcription and translation in 30+ languages.
Use our app to record audios during conversations, practice them and become conversational in no time.
How Lingophant works in 3 steps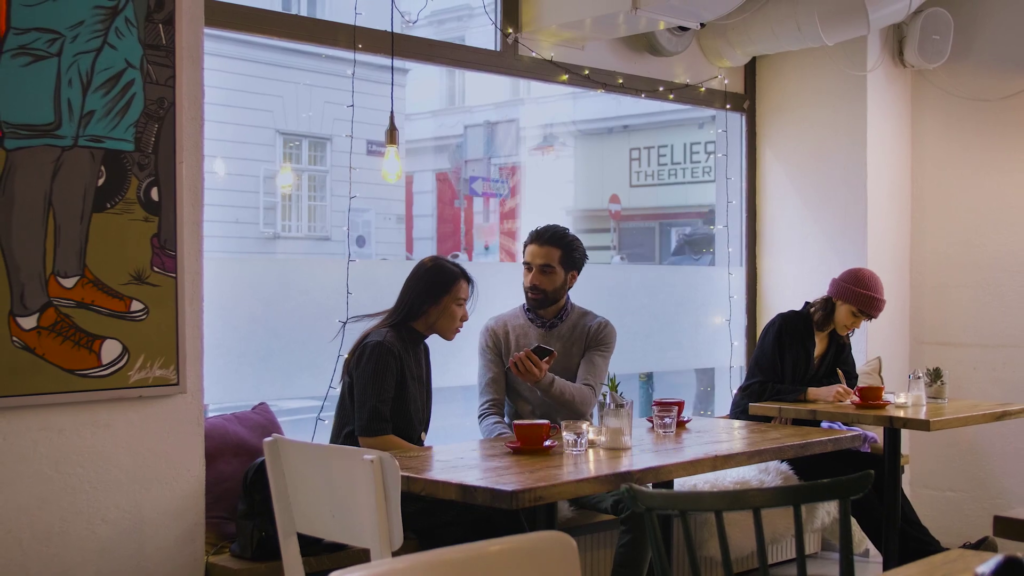 1. Record phrases
During your conversations, ask native speakers to record phrases with the app.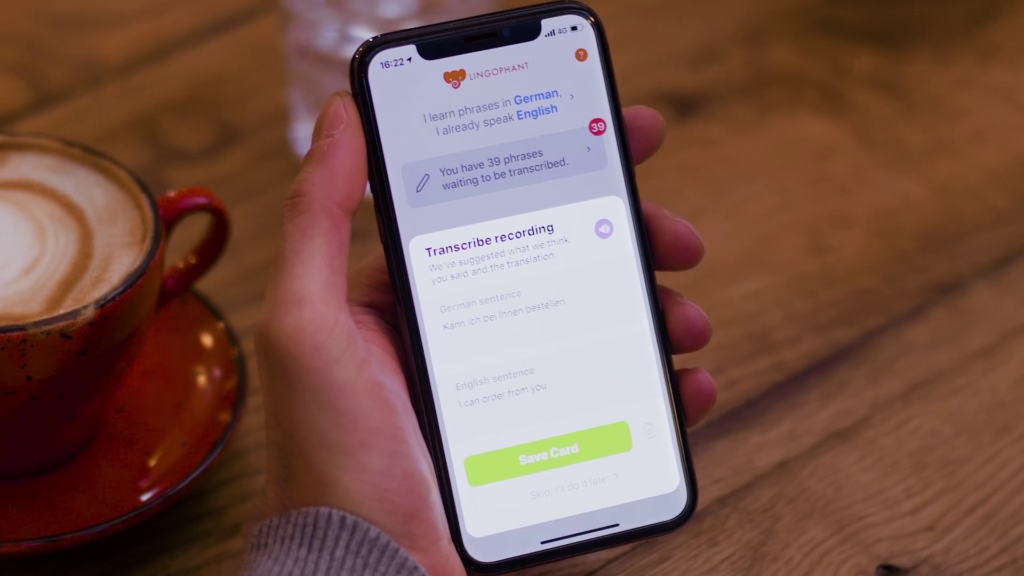 2. Get a flashcard
The audio is automatically converted to text and translated. The result is a flashcard you can practice with.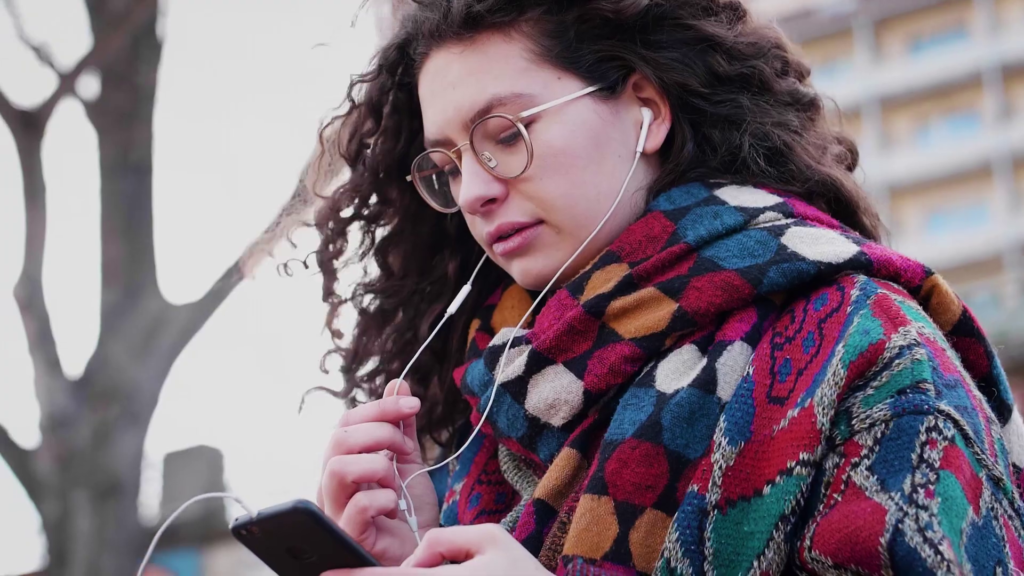 3. Learn them!
Lingophant tells you the best moment to practice each phrase, making sure they get to your long-term memory.
📢
Record phrases and
remember what you learn during conversations
Are you asking for the same words over and over again?Use Lingophant to add a recording to your phrasebook and learn it for good.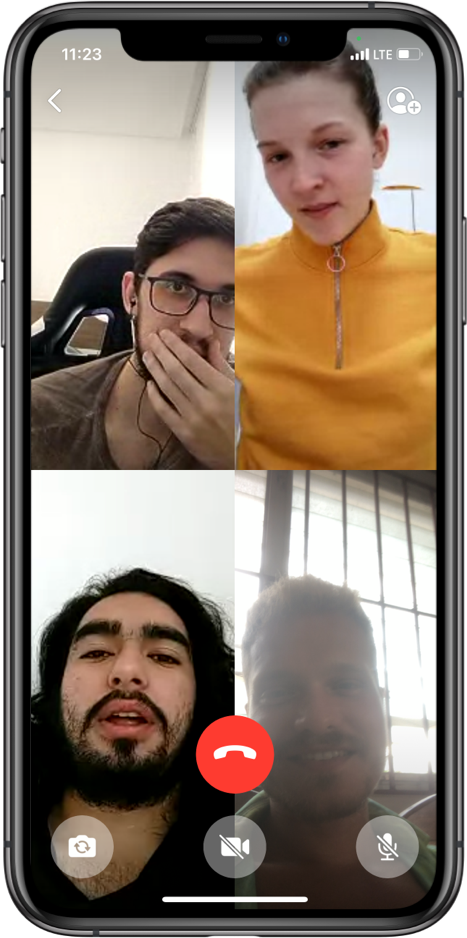 🔊
Develop an impressive accent

by practicing with native audio

In Lingophant, you use recordings from people you talked to. By practicing with them you can mimic how they sound. And learn natural expressions.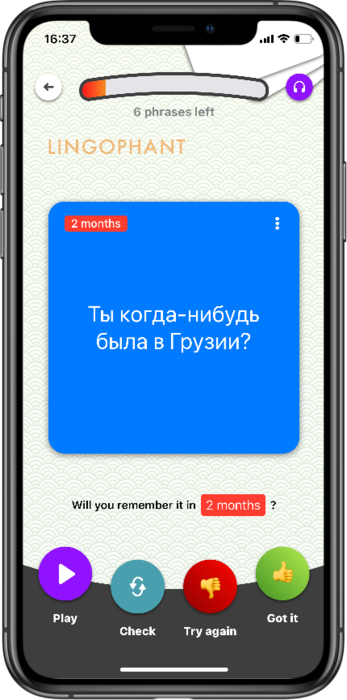 🧠
Get phrases in your long-term memory

using our practicing algorithm

The app knows when best to practice each phrase and when you are going to forget it using a Spaced Repetition System (SRS).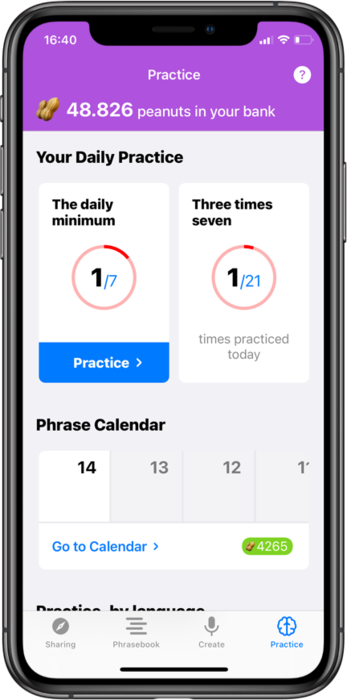 How can I start

using the app? Two options!
1. Already having conversations?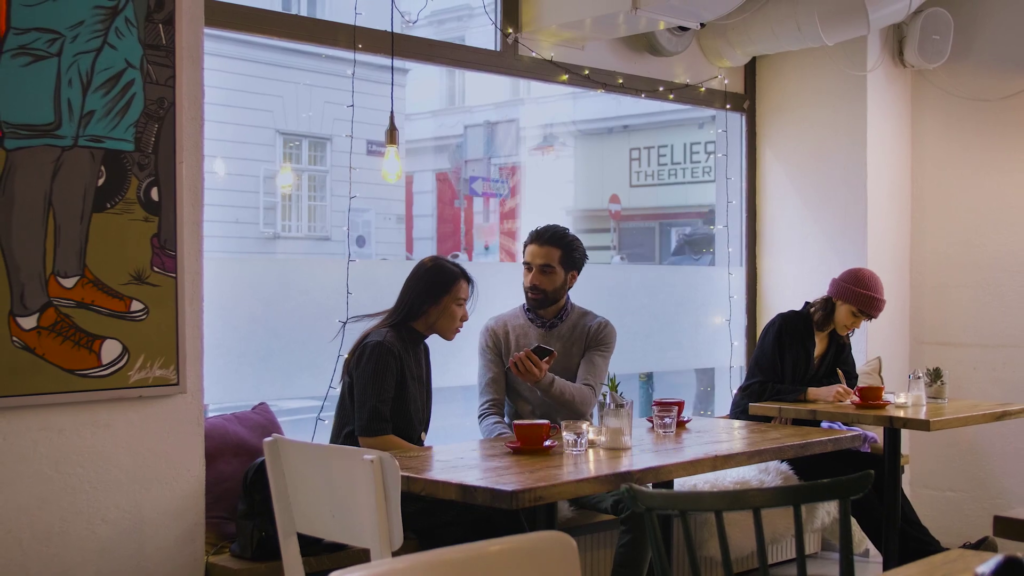 Ask people to use Lingophant with you!
In-person meeting? Record your partner with your phone. Video meeting? Your partner can share all phrases they've recorded for you through a link.
2. Not having conversations?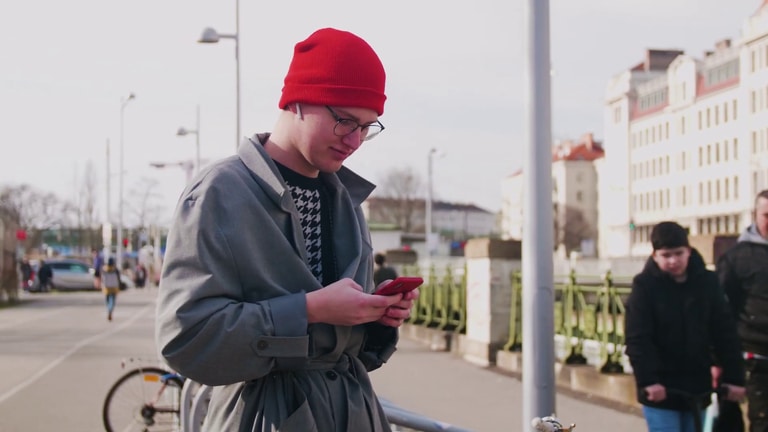 Join our Language Program!
We've designed a modern language program, based on methods used by successful language learners and supported by the app. Starting at 30€.
Wanna see the app in action? Check this 2-minute video 👇