We are a community of language learners from all over the world!
Get an all-in-one environment for language learning: conversation practice, listening content, learning how to learn and an app for effective practicing!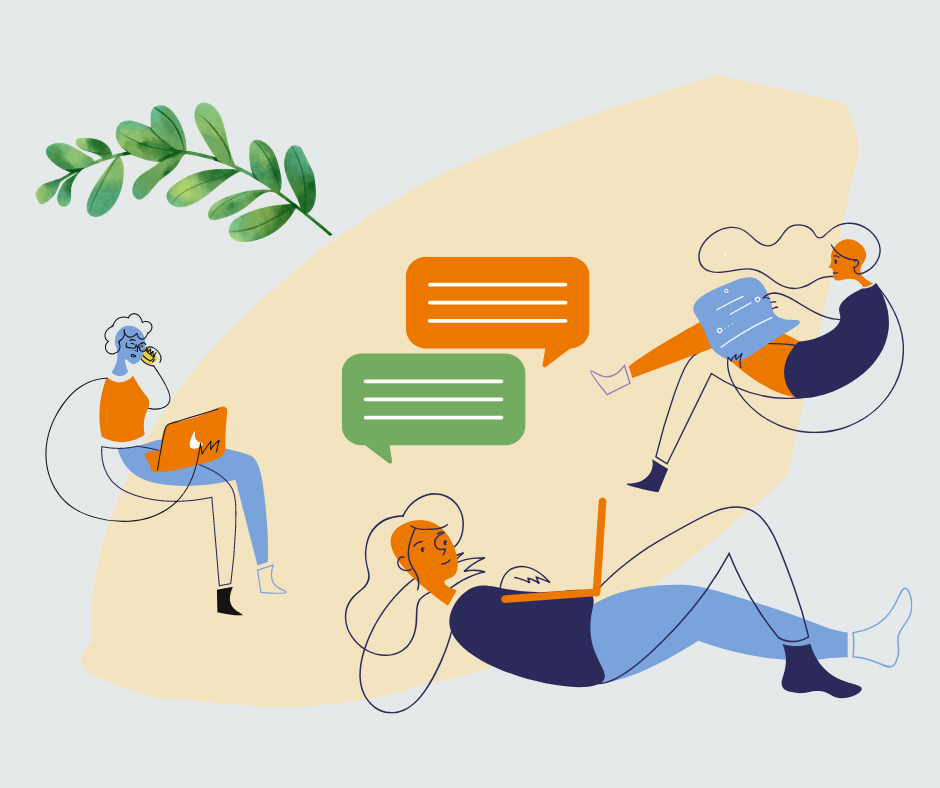 How does it work?
We've created Lingophant to make effective language learning accessible for everyone. There are too many apps and courses that offer an incomplete or repetitive environment! Imagine an environment which:
🌍 teaches you the methods polyglots use,
🤝 sets you up with language exchange partners or teachers,
🧠 helps you learn better from conversations, and
🎬 offers real-world content for listening and reading.
Free Community Memberships
Join our weekly "Lingo Sessions" event. Practice speaking in this online facilitated language exchange with people from all over the world.
Weekly open language exchange
Online platform invitation
Our 5-day online course is free
App for effective practicing to improve speaking
Full Membership Benefits
Want even more control over your learning? Get access to:
4 conversation sessions per month, in small groups with a dedicated teacher
Knowledge Base, with links to the best resources online
Monthly Coaching session with polyglots
Email challenges with step-by-step instructions to structure your learning
Works with any language as we will set up sessions based on demand.
2-week money-back guarantee. Secure payment through Gumroad.
Learn how to learn a language
We combine the most effective techniques from successful language learners. 5 years of research about language learning experience resulted in our own approach. We want to give you all the tools to learn languages like a polyglot.
📖 Knowledge Base for effective learning
Guides, channels, blogposts, academic articles and everything you can imagine that was written that can help you improve your language learning is there archived and categorized!
👥 Personalized Feedback
We host monthly events to see how is the progress of our members and how we can help them improve.
🍸 Community of Learners
You're not alone, and we have several channels for you to discuss learning and interesting content with others.
Structure
Don't know how to structure your learning? Rely on our courses with high-value activities. These language challenges and email courses take away the difficulty to decide and get started – saving you time and energy you can invest directly in learning!
💪 Language Challenges
We run monthly challenges in the community, where learners get meaningful assignments that will actually help them reach fluency.
📨 Email Courses
Additionally, we are creating language-specific courses that focus on listening and speaking. These come in the form of emails containing audio, transcripts, translations and Lingophant flashcards.
Consistent Speaking Practice
Setting up language exchange partners or teachers can be really hard sometimes. That's why we are creating a community full of teachers, learners and people from all over the world – to make finding trustworthy and reliable speaking partners easy.
🐘 Lingo Sessions
A free language exchange we organize, where people can host or join sessions for a variety of languages.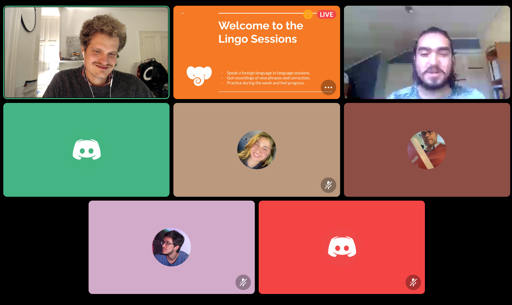 🦜 Conversation Sessions
Speaking practice we promote for our members for specific languages.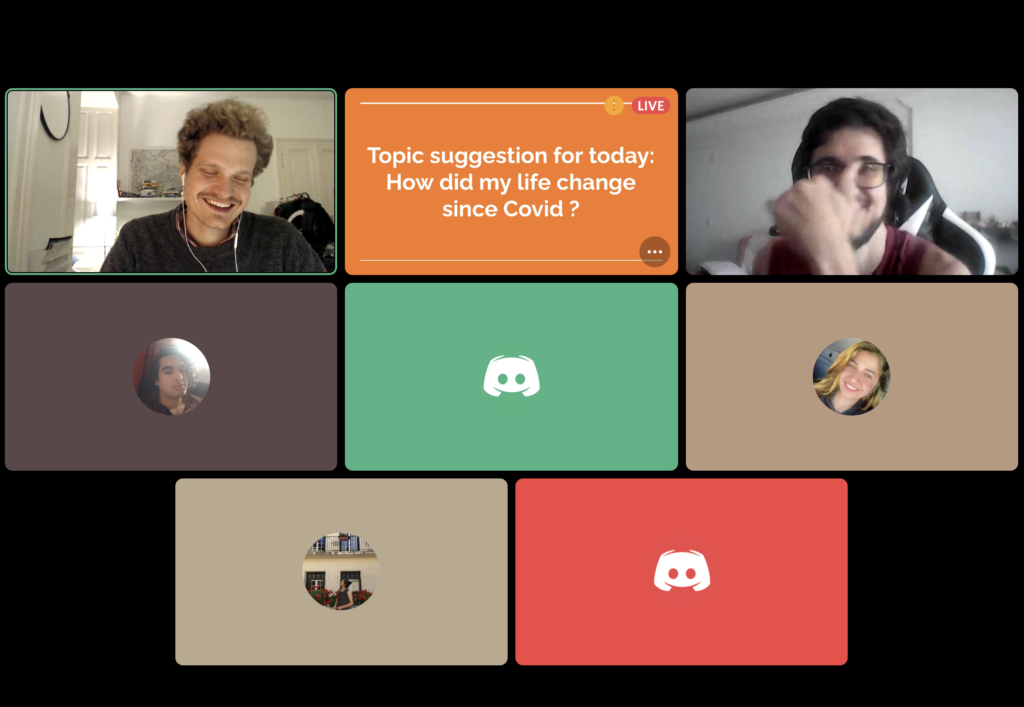 📲 Mobile App for practicing
People can record phrases during a conversation, that you can practice later as flashcards. This way, you'll improve much more from every single conversation session you have!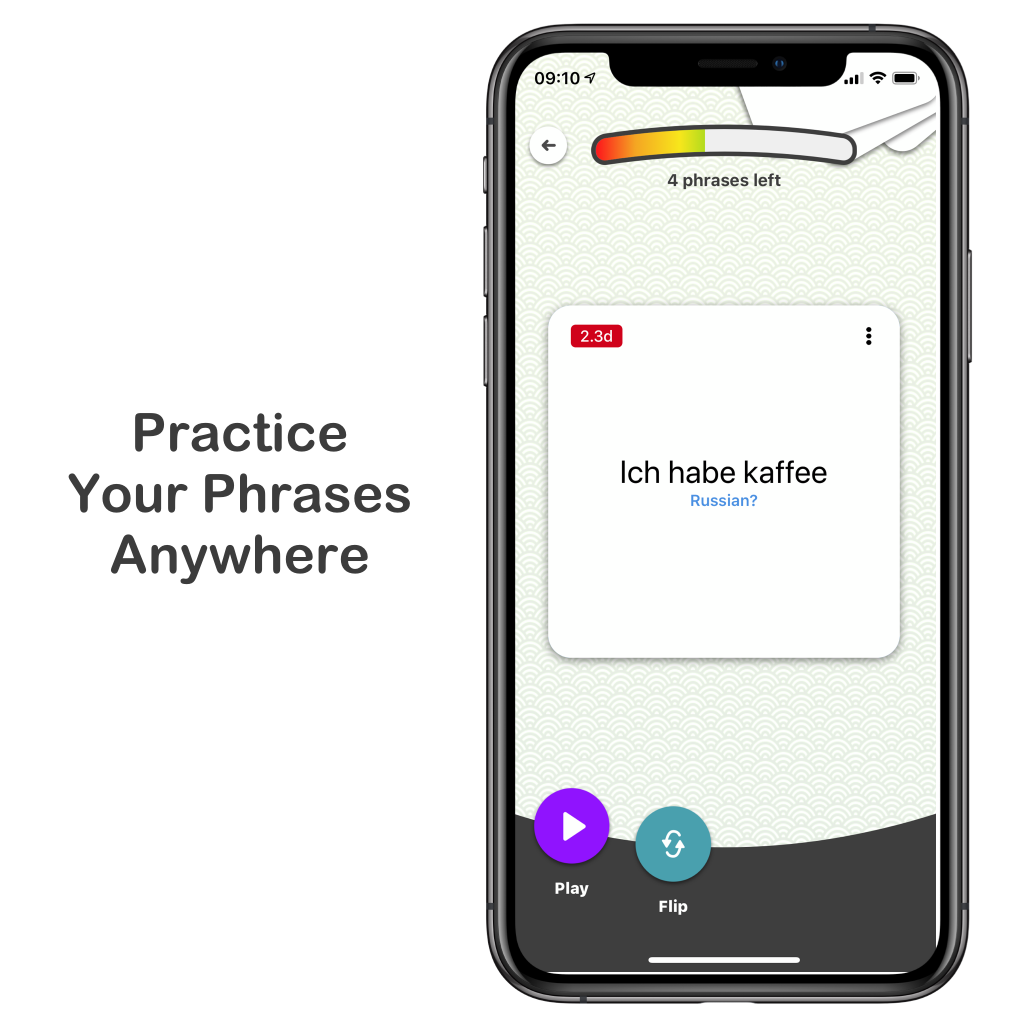 A Library of Content – Develop Real-World Listening Skills
Most language courses do not give you enough opportunity to develop actual listening skills. That's why most people study for years and cannot understand a word a native speaker says. We believe that immersion learning is one of the most effective ways to improve your listening and we are creating an environment to support that.
🎬 Content for Your Immersion
Finding authentic content that is interesting is hard and very, very time-consuming. We collect resources that other learners have used and categorize them in our library.