An App to Support Serious Language Learners
Spend your learning time smartly
📢 Learn By Speaking
Native speakers can record phrases for you. The app automatically transcribes and translates them. You can share sets of phrases so others can download them.
🚘 Review Anywhere, Anytime
Take a walk to review your phrase recordings, or do it on the bus. With audio recordings, you can focus on the details of new phrases in your own speed.
🧠 A Smart System of Practicing
An app can keep track of 1000's of phrases, how well you know them, and when you should practice them next. Press the practice button and try to remember 21 phrases.
Spanish/Portuguese for Travellers!
We have designed a special program for travellers, if
You can't understand native speakers beyond the basics
You need feedback on your pronunciation or mistakes.
You don't want to schedule more than one hour of lessons per week.
You can find 15 minutes each day to practice, and do some listening work by yourself.
Learn natural expressions and get corrections from a native speaker through our lessons.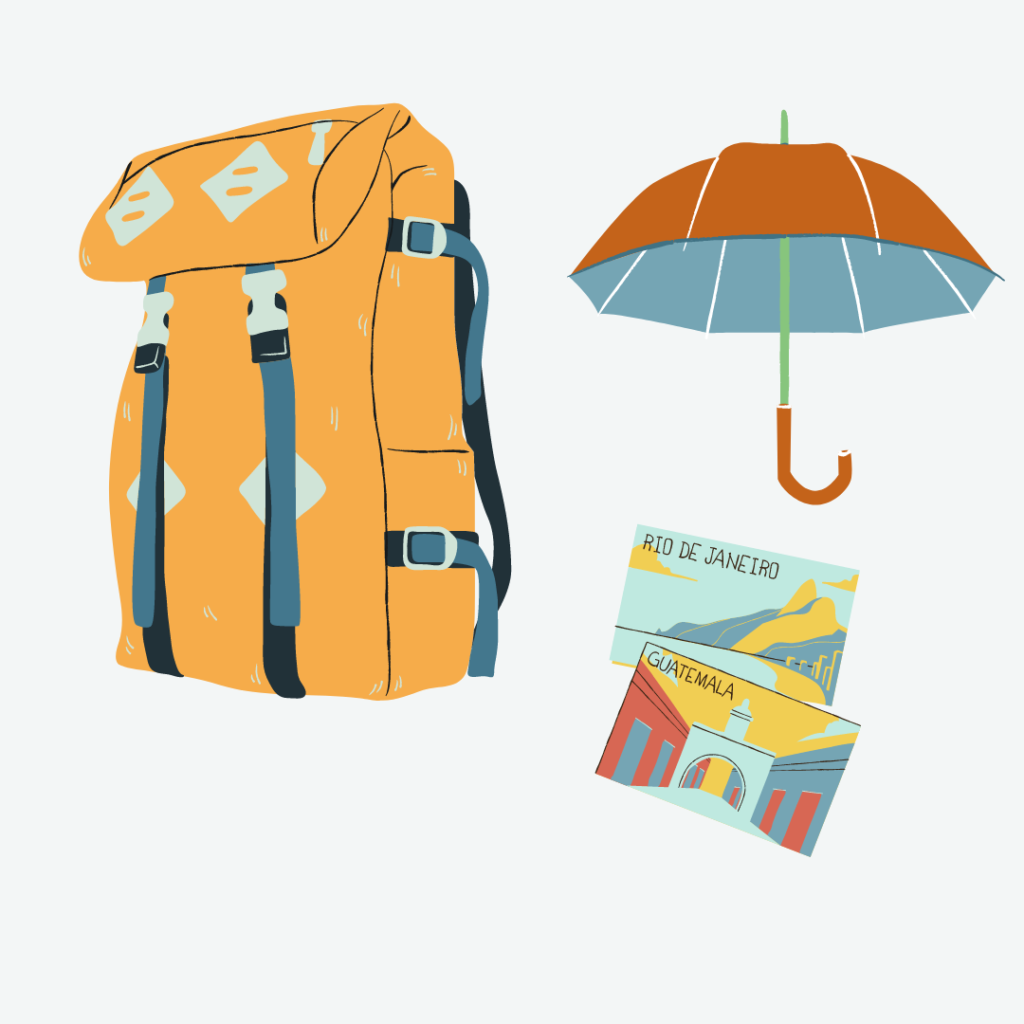 What Others Are Saying
"I was absolutely surprised by how quickly students learned Russian with the app. I'm looking forward to seeing where this goes."

Svetlana, teaching Russian. 19th July 2020
"My partner and I wanted to finally become fluent in German during the lockdown. Although we signed up for a local course, the weekly conversation sessions were really helpful to reach the stage we are at now."

Vanessa, living in Germany but originally from Brazil. 30th May 2020
"I'm from Chile and was a receptionist at a hotel. I always loved languages and speaking German with guests is fun. Lingophant is a nice way to stay in touch with the world."

Amadeo, speaking German and hosting Spanish sessions. 8th December 2020
---
Polyglots Can Learn a Language Effectively, Why Can't You?
In our free 5-day email course you learn about the 5 most common struggles language learners face and how to deal with them:
Knowing the right words in the right moment
Understanding when native speakers talk
Staying motivated
Pronouncing things the right way
Finding structure and building habits
Sign up below!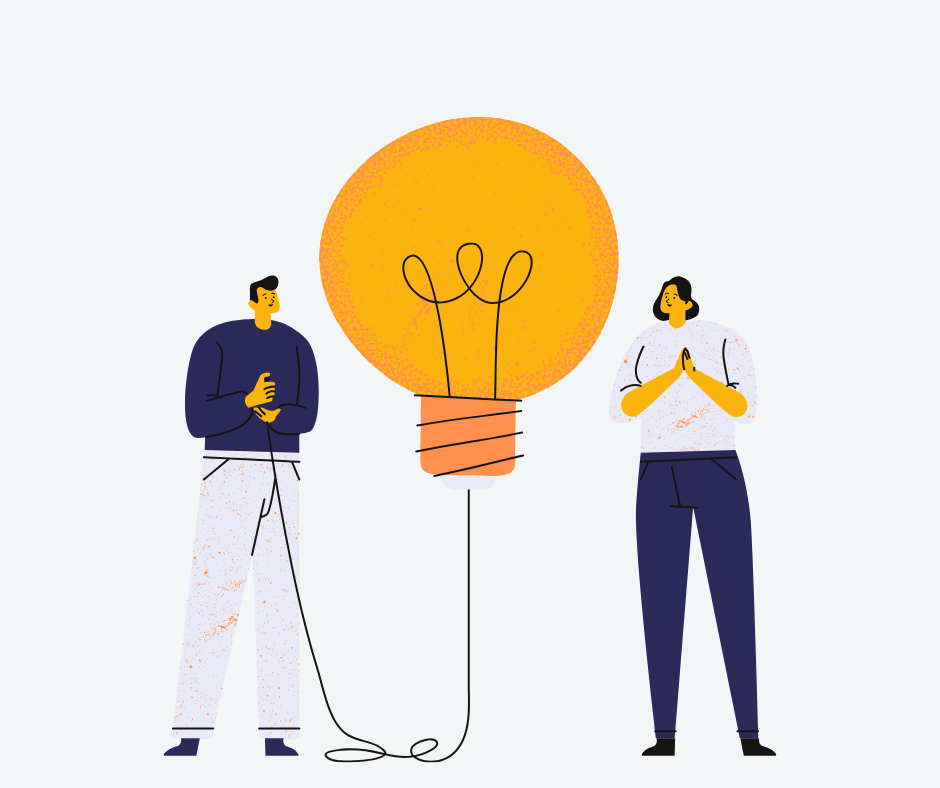 You agree to receiving emails from us. We will not spam you and we will keep your email address safe. You can unsubscribe at any time.