Learn languages by doing.
Conversations are up to 100x more effective with our free mobile app. With Lingophant you can record phrases during a conversation, and the app will turn it into a flashcard. As a teacher you can share them, as a learner you can practice them effectively. That way, every useful phrase will reach your long-term memory.
Now we can learn in a new way.
Expat disease?
Living abroad and still need to learn the local language properly? With Lingophant you'll learn real-life language and gain confidence to speak.
Keeping it warm?
Learned French in school, but don't want to forget it all? Keep the language alive and improve it by interacting with people from that country.
Love efficiency?
You believe technology can really support us humans, but you tried some apps and classes and were disappointed? Lingophant may be different.
Learn more about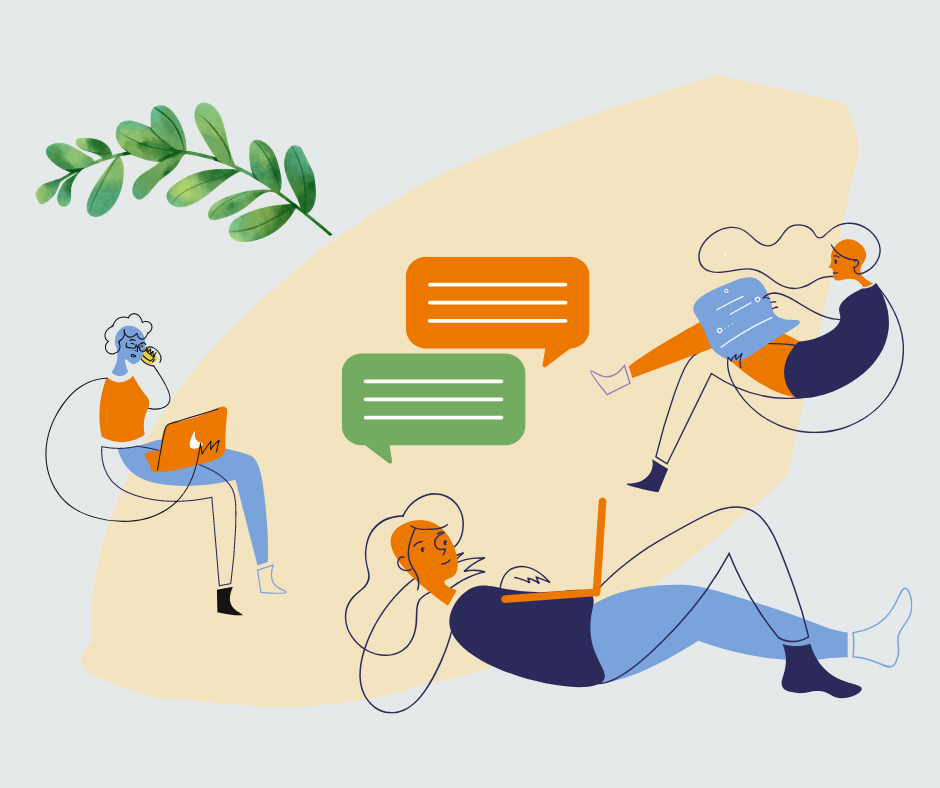 7 step-by-step lessons for becoming an effective language learner:
Hello!
We are Lingophant and on a mission to discover the most fun and effective way of language learning.
Over the past five years we've built a lot, tried many things out, talked to smart people, interviewed learners, taught our own languages for free, broke some things, wasted time and money, worked together with two university professors, and connected with some experienced polyglots who have been doing the same. The key concepts we have learned the hard way, we summarised it into seven clarifying emails, offering them for free to you.
Day 1: "Listening and reading"
Day 2: "When to practice, building a habit"
Day 3: "A realistic picture about what it means to learn a language"
Day 4: "How to bring back fun to conversations"
Day 5: "Starting/Continuing your language journey"
Have you been wondering why you get stuck easily or don't see the progress you want? We understood what makes some language learners more effective than others, and are sharing it for free. At the end you'll look with new eyes at your journey that's opening doors to other cultures.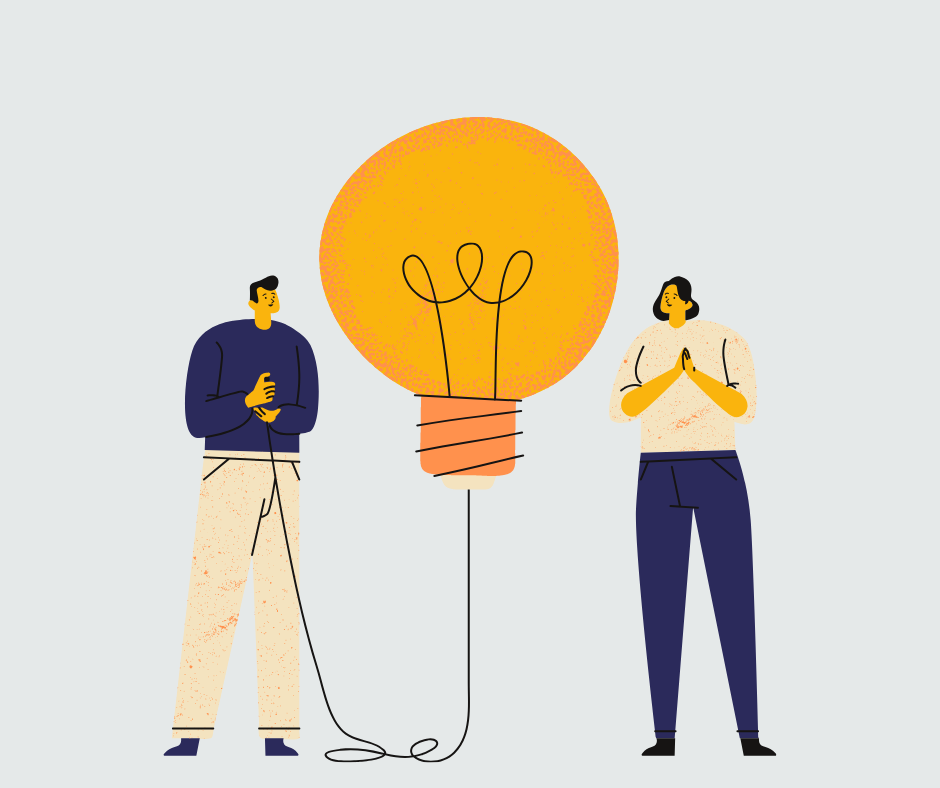 Get these insights, right into your inbox.
You agree to receiving some emails from us. You can unsubscribe at any time. We will not spam you and we will keep your email address safe.