Teaching with Lingophant
An app to make practicing easier
How can students practice better and faster? We believe we can use technology to support natural ways of learning. As learners, we created this app and it works incredibly.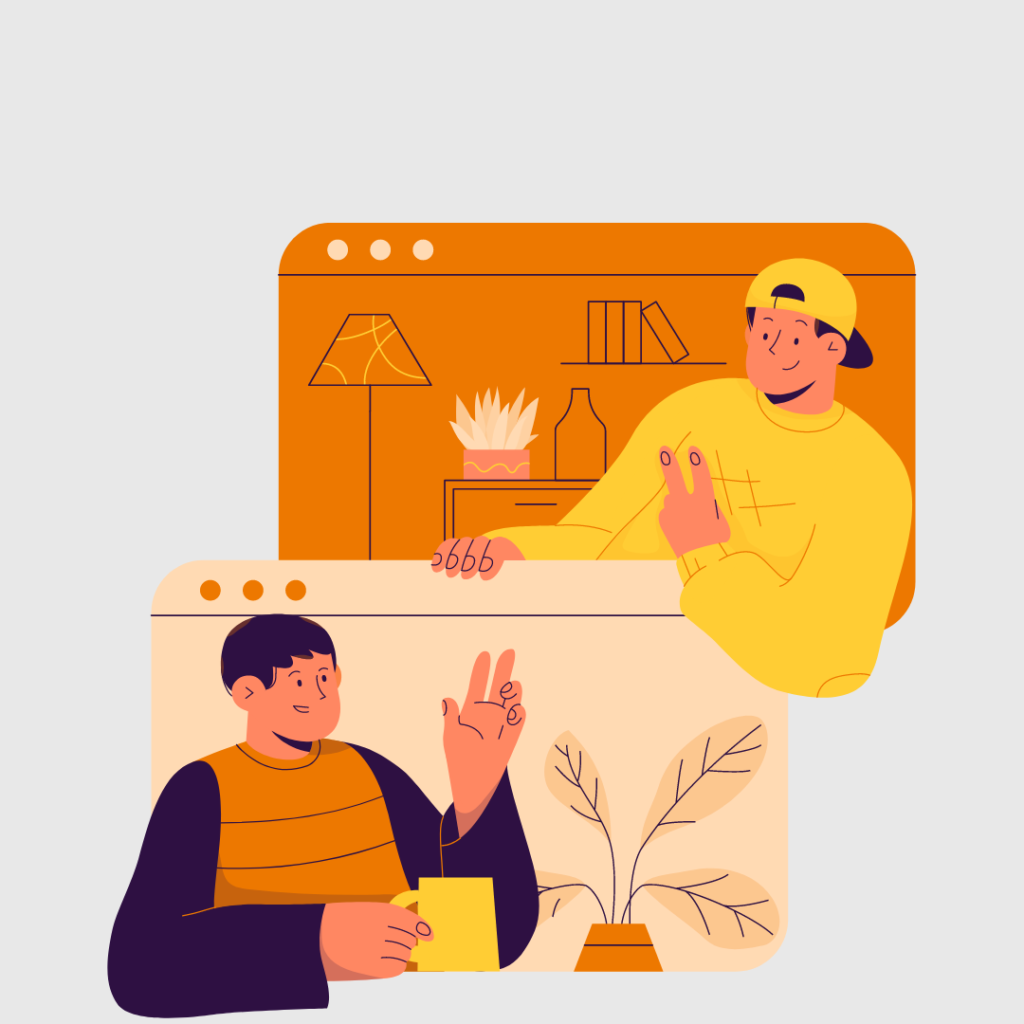 Teachers:
Record words and phrases on the app.
Automatic voice transcription and translation.
Share a private download link with students.
Students:
Can practice between lessons.
Can improve their pronunciation.
Start anywhere with just one tap.
If students practice, you teach each word only one time.
Data privacy:
Voices are private. Phrases are private. No one should have access to these without your permission. We protect your privacy by:
Download links you create are unique and not guessable. Only people you share the link with can access them.
Out database is secured. We have a simple but effective system.
As an EU-registered company, we have to comply to strict data privacy laws (GDPR). In case of privacy breaches, our founder himself is legally responsible for problems.