Become an Effective Language Learner
Join our all-in-one environment for successful language learning.
Classes or apps don't teach you the most effective methods of learning. We built our method around them.
Our unique approach combines personalized speaking, listening, and practicing.
Learn in your own speed, with one weekly lesson to get input for 4 hours of highly effective activities during the rest of the week.
🌍 apply the methods polyglots use,
🤝 work effectively with language exchange partners or tutors,
🧠 memorize phrases from conversations with our app, and
🎬 get handpicked real-world content for listening and reading.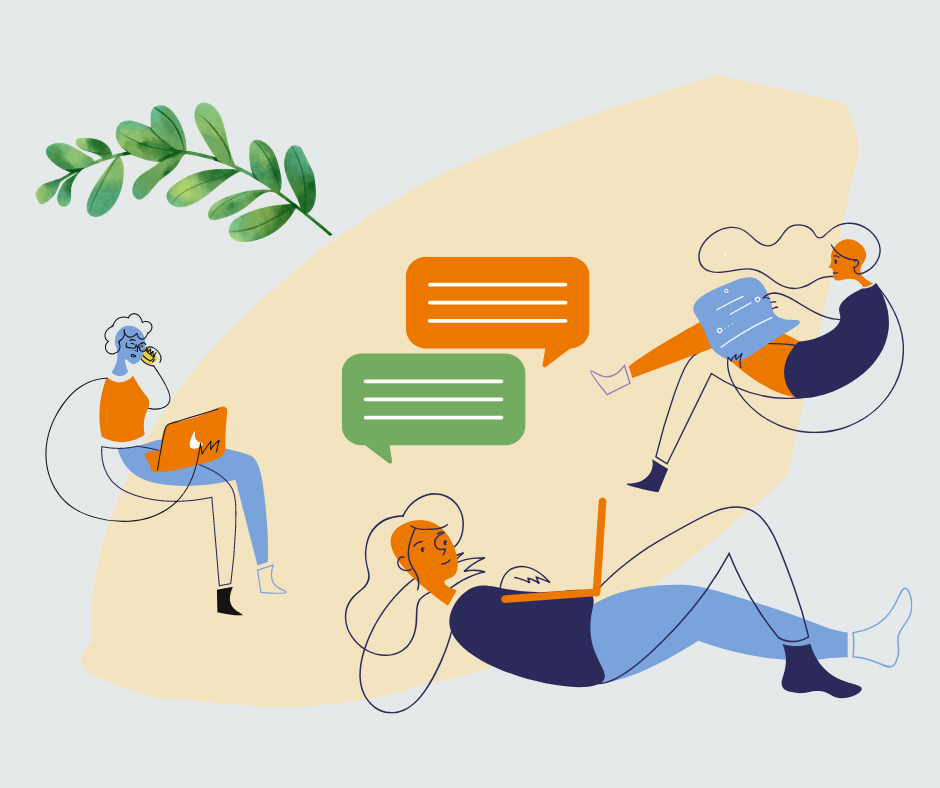 DIY
20€/month
It's the same as ~24$
✅ Join free Language Exchange Sessions (Lingo Sessions!)
✅ Use Lingophant's mobile app
✅ Access to our Discord Server
✅ Join a Community of Learners
Instructions on our #start-here channel
Learner
49€/month
It's the same as ~60$
✅ All the free benefits
✅ Access to our Knowledge Base
✅ Structured Email Challenges based on Listening, Speaking and Practicing
✅ Guide on finding exchange partners/teachers
✅ Weekly Group Q&A about Language Learning
I agree to receive further information via email.
Full
100€/month
It's the same as ~120$
✅ All the Lite and Free benefits
✅ 1x Coaching Session with Polyglots
✅ 4x private sessions with a tutor

I agree to receive further information via email.
* Estimated dollar values may change according to conversion rates.
Risk-free!
✅ We offer a 2-week money back guarantee, with no questions asked.
🔓 Secure payment via Gumroad
Value from a membership
150-300 new and personalized phrases per month, recorded by your tutor
4 Listening-Reading videos that you fully understood
Personal coaching and tracking of progress by a polyglot
Learn how to learn a language with lectures and written guides
Frequently Asked Questions (FAQ)
Can I Cancel at Any Time?
Yes, you have a 2-week money-back period, and after that you can cancel at the end of your current month if you don't like it anymore or achieved your goals. You're always welcome to join us again!
I signed up for a paid Membership! What happens now?
After the payment screen, you're going to find PDF guides to download. These include a habit tracker, one guide on how to find language partners/teachers and one guide on how our challenges work.
If you signed up for a Full Membership, the instructions on how to schedule a coaching session and the lessons with a tutor are going to be included on the PDF guides as well.
You're also going to get an email with a link to the member area of our Discord Server.
Does it work for any language?
The answer is a bit different for each membership tier.
As a Full Member, in case we don't have a teacher for the language that you're learning, we'll find one for you.
As a Lite Member, our Knowledge Base has content in all the most commonly studied languages. If your language is missing or doesn't have enough content, tell us and we'll work on that. We provide you instructions on how to find teachers in any language, through the power of internet platforms.
As a Free Member, you depend on who is hosting a sessions for volunteers. You can still use our app works for 34 language with automatic transcription and translation, but can be used for audio notes and manual transcription in very small languages as well.
I have another question
Drop us a line at team@lingophant.com and we'll get in touch. If you're on our Discord Server, feel free to talk to us there.
It's too expensive for me, because of the Euro
If you're outside the Euro zone, the conversion rate might make it a bit expensive for you to become a Lingophant member. We promise we're worth it though. We encourage you to join as a Free Member, since you're already getting a bunch of cool benefits! If you help us create content for learners of your native language we can provide you with a Lite or even Full Membership for free!