Lingophant Workshop
Learn a complete language learning strategy in under 90 minutes… and discover how you can achieve fluency without boring classroom study.
You want to learn a language. Now you're looking for a simple and effective way to do that.
👨‍🏫
You've tried joining a classroom
But you were spending hundreds of dollars on it, following boring textbooks, sacrificing multiple evenings per week and still not getting the results you wanted.
📱
You've tried downloading an app
But you've realized that just tapping on a screen isn't enough for learning a new language.
💡
You've thought about learning on your own
But it seemed very scary and you don't feel like you're "gifted" for languages. All you want is a very clear path that will make sure you're learning in the best way possible and that you're getting the results you want.
BOTTOM LINE
You want to be able to learn a language while having fun – without having to sit in a boring classroom and waste your time and money doing what doesn't work.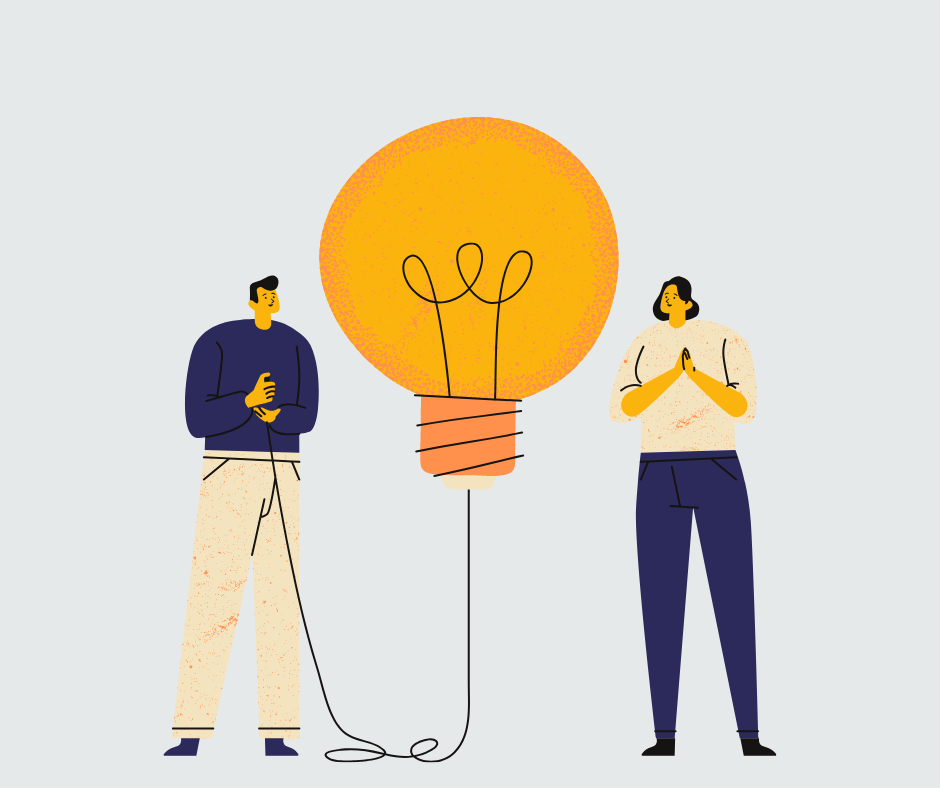 Here's a crazy question for you
what if you didn't have to boring drills and learn grammar in the classroom – and started learning a language through speaking with people instead?
Too good to be true?
We'll show you exactly how!
Here's the deal with learning a language online in 2021.
📱
People don't want to play with apps anymore. It sounded promising, but we're still not seeing the results these apps promised.
👨‍🏫
People don't want to struggle in a classroom, either. We're tired of spending years in a course and not being able to use the language in the end.
💡
People want a simple, but effective solutions to language learning, a way that can lead them to actually use the language in real life…
..and that's where Lingophant Workshops come in.
We give you a quick and simple strategy, in less than 2 hours. You'll start working with methods and techniques used by successful learners.
You're going to work much less and still have much more results!

The Lingophant Approach Formula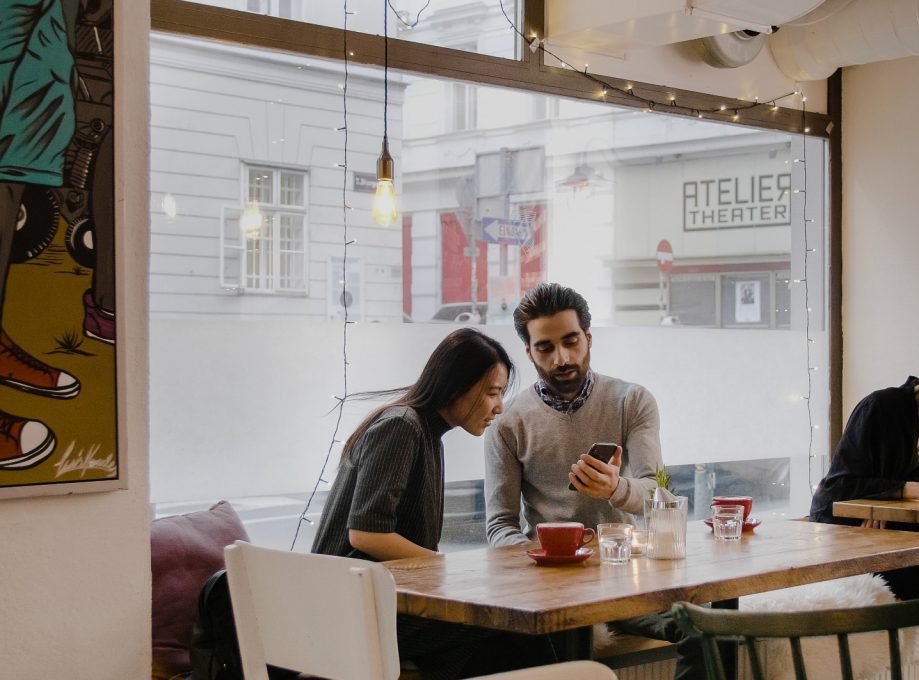 Step #1 – Start Speaking
Find a tutor, a language partner or a friend with whom you can practice the language regularly. One hour a week is fine.
Step #2 – Use Lingophant
Learn how to make the most out of the app in a few minutes. Then start using it to learn much more from your conversations. The app is quite simple: you record phrases you learn while speaking and you can practice them later.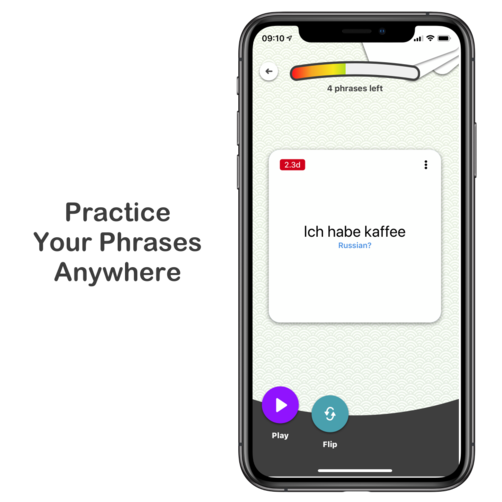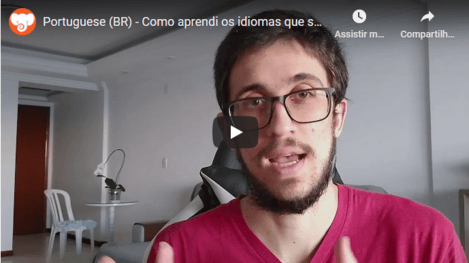 Step #3 – Start Listening & Reading
Use a step-by-step method to improve your listening skills and understand native speakers even when they speak fast.
A COMPLETE APPROACH
If you want to learn a language effectively, you need a combination of both speaking and listening. Most methods focus too much in only one of these aspects. By doing both you have much better outcomes.
with just one Lingophant workshop, you can learn how to learn a language in less time and still have more results by spending time doing only what matters the most.
INTRODUCING
🥳 The Lingophant Approach 🥳
Learn a complete language learning approach
…and start speaking right away
Here's what's included:
Full Lingophant Approach Training: How to learn languages
Ebook: How to find a language parent
Ebook: Listening-Reading Guide
Printable Habit Tracker
Price: only 27$