Challenge
Our current intake was designed for 🇩🇪German and 🇵🇱Polish language learners, separated in Beginner and Advanced groups. We have designed the challenge in collaboration with experienced polyglots, those are language learners who successfully mastered multiple languages.
What is that, a challenge?
15 selected activities
Designed in co-creation with polyglots. Train different competencies: practice listening, reading, and speaking, and find your personal learning style by attending coaching sessions.
A community
We have 20 seats available for this challenge, and a dedicated channel on our language learning server.
A brand new app
That helps you to remember new content from real-life persons. Practice the content of the 15 activities effectively.
Who is part of our community?
We are a global community with more than 110 of language learners and language lovers, from many different countries. We love the potential for understanding people and cultures through learning new languages.
International professionals who need the language in their job or daily lives, but do not have a lot of time and want to focus on speaking.
Hobby learners who like the self-development challenge (ha!) of language learning. It trains your memory, empathy, fine motorics, logical thinking.
Travellers who would like to have a basic understanding of the language in the countries they travel in.
People interested in learning together with people from all over the world.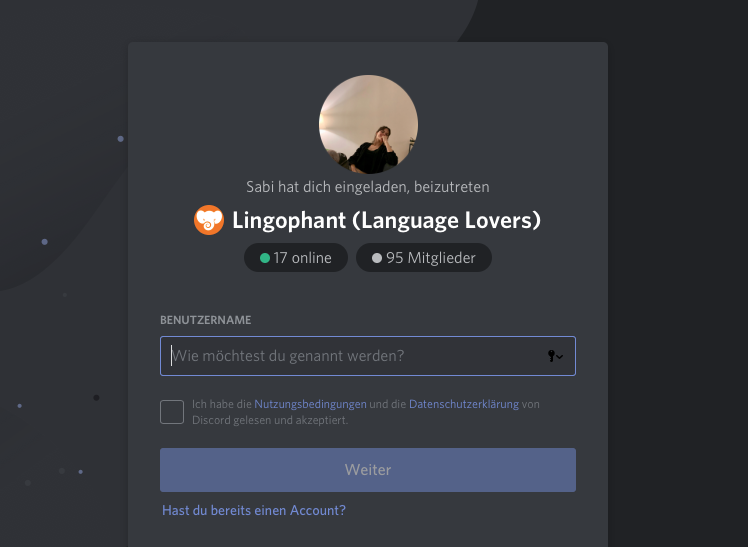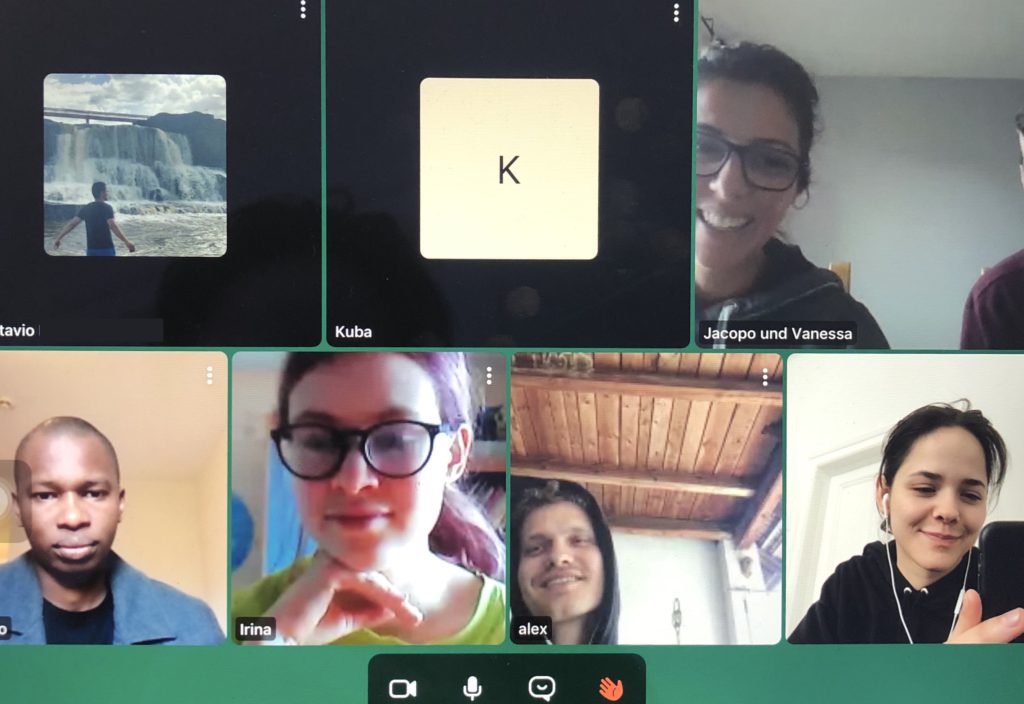 How much does it cost?
Participation is for free, and at the end, we ask you to support us with 29€, in case you are satisfied! You can also support us by sharing our program on social media or teach your own language to other learners.
Where can I contact you?
We are available for questions through our Instagram page or you can already now join our Community on Discord.
About us: We're Sabi and Alex from Vienna, two German native speakers, who explore the future of language learning. Kuba is native polish, mastering 5 languages already.