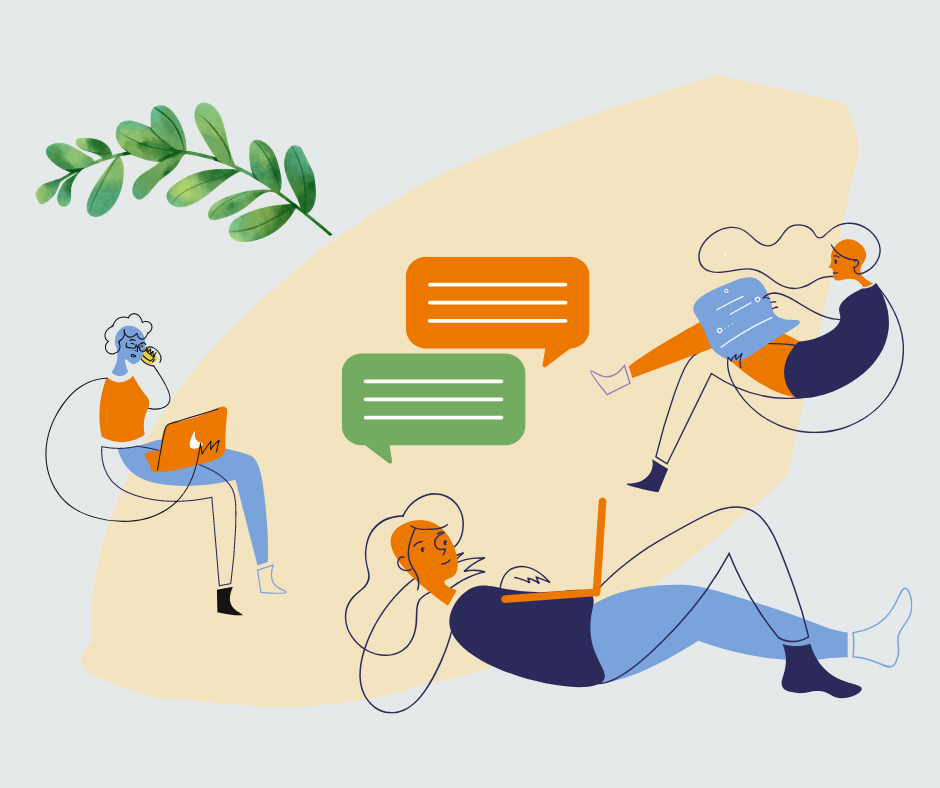 Learn a language through a community and effective tools.
Learning from others and from fun and useful phrases, the orange elephant thinks it's the most natural way to learn. After lots of trial and error we've come to the conclusion that language learning is too diverse for just an app or frontal lectures in a classroom. Still, our app integrates with with proven methods. We use technology to support learning through phrases. And we focus on learning naturally with the goal of making conversations possible and enjoyable.
Learn more about:
Expat disease?
Living abroad and still need to learn the local language properly? With Lingophant you'll gain confidence to speak and can learn real-life language.
Keeping it warm?
Learned French in school, but don't want to forget it all? Keep the language alive and improve it by interacting with people from that country.
Love efficiency?
You believe technology can really support us humans, but you tried some apps and classes and were disappointed? Lingophant may be different.
5 step-by-step lessons of becoming an effective language learner:
We've started this essentially five years ago, wondering ourselves how cool it could be to be able to learn any new language as effectively as possible. We had an idea for an app, but it all wasn't so clear yet. The goal was not to get frustrated with language learning, and to make it more effective by using technology smartly.
So what we did is build a lot, try things out, talk to smart people, talk to users, break some things waste some time, work together with university for a bit, and connect with some experienced polyglots who also have been reading and experimenting with effective methods. And now we have summarised all those learnings from the past five years into five clarifying emails.
Day 1: "Listening and reading"
Day 2: "When to practice, building a habit"
Day 3: "A realistic picture about what it means to learn a language"
Day 4: "How to bring back fun to conversations"
Day 5: "Starting/Continuing your language journey"
These methods and concepts are what we found makes some language learners more effective than others, and you'll understand some more about the reality of language learning.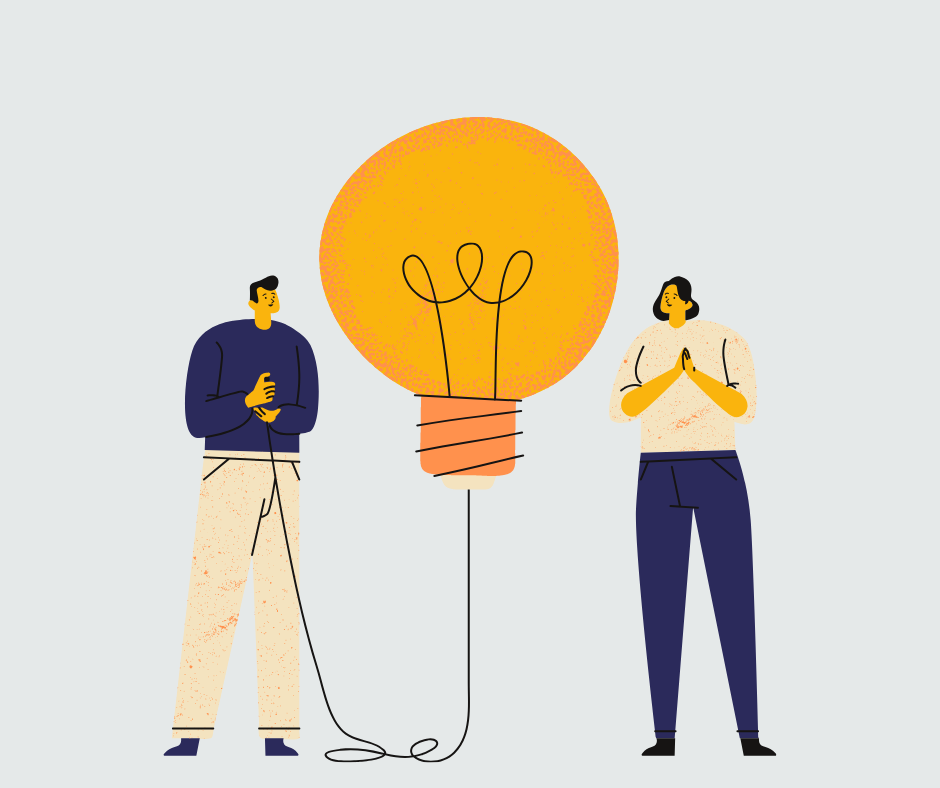 Get 5 language learning insights, step-by-step
You agree to receiving some emails from us. You can unsubscribe at any time. We will not spam you and we will keep your email address safe.