As someone who's been living in Vienna for a while now, I have to wonder why I still don't speak German on a daily basis. I was trying so hard to improve my knowledge but at the same time could avoid using it for weeks or even months. So one day I realized that it might have something to do with the places I visited!
Here's my list of places in Vienna you would to avoid on your way to perfect Deutsch:
1. The first district (ALL OF IT)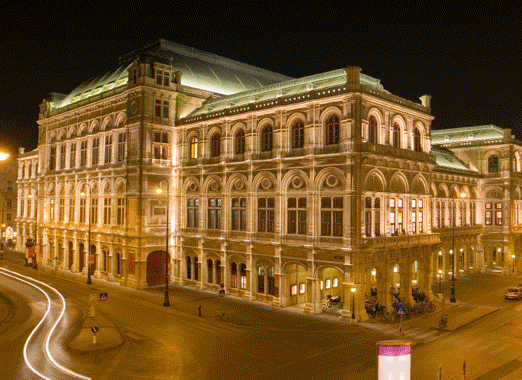 Wiki says that 15 million tourists visited Vienna in 2016 (Barcelona had less than 9mio, just saying). And that's a hell of a crowd! The closer you are to Stefansplatz and the Manner shop, the less likely you are to meet locals.
Instead: Explore the surrounding districts. There are also cool sights there (like Spittelau incinerator, Zentralfriedhof, Am Steinhof Church, etc). And in between somewhere- stop by at a Heuriger (Austrian tavern) for a local wine surrounded by retired Austrians. Wunderbar!
2. Naschmarkt
Naschmarkt became a popular tourist destination a long time ago so nowadays there are bus loads of cell phones with asian tourists attached all over. All the sellers speak English (of course) so the temptation to avoid German is pretty high. Plus the market itself is somewhat overpriced.
Instead: Try out Brunnenmarkt. Much more authentic and a lot cheaper. Beware though, when you buy things (at any market) that you really get what you asked for- sellers are known tip the scales slightly in their favour 😉
3. Student places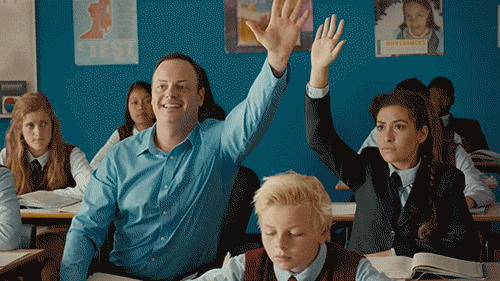 It's truly amazing what a nice level of English students in Austria have. Also how many foreign people come to study here. It's definitely good for globalization and bad for your German! So pass by university campuses (especially various business and economy schools), dormitories, party places (they are also pretty gross: sticky floors, drunk guys dancing on a pole, meh).
Instead: The majority of Universities hold their lectures in German. And anyone can visit them! So even if you are not a student you can always pick up a subject you're interested in, check out the timetable of the university classes and participate. Check it out!
4. Huge events
Vienna is home to various festivals welcoming one and all. But remember; Opernball, Impulstanz, Pride Parade: all of these events have one aim – to prevent you from speaking German! International crowds will surround you and your German will be crushed kaputt under the weight of English omnipresence.
Instead: All of the political and social events here are in German. So if you want to combine self- and public benefit, join an activist group of your worldview (which can be anything: from banning slaughter-farming and defending animal rights to legalizing marijuana) and let your German conversations take you beyond any walls ;).
5. Travelshack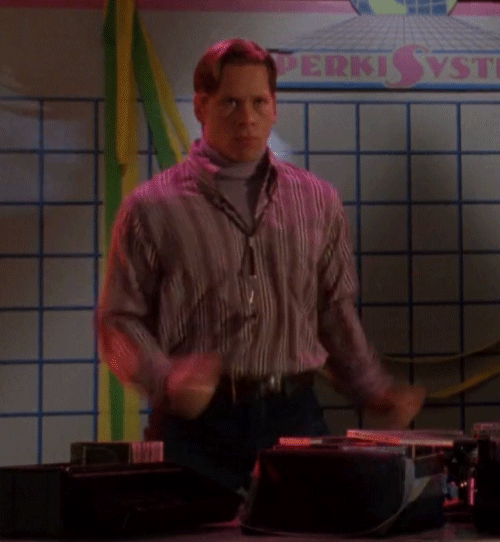 God forshackened this bar. Remember me mentioning drunk guys dancing on poles? Yep, this is the place. A lot of cheap booze and weird names (like "hand job" cocktail which you need to shake yourself closing the glass with a bear paw, meeah), over mini skirts and a lot of English. A LOT. The whole crowd there speaks only English. Barmen speak only English. The garderobe guy (I was really surprised they have one) apparently speaks only a few words of English but he's not talkative anyway. One plus: ABBA playing from time to time. But that's probably it.
Guten Tag.